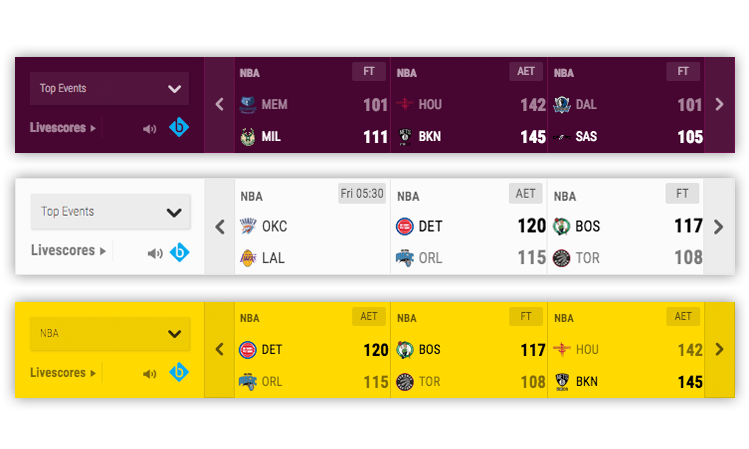 DISCOVER THE BASKETBALL LIVE TICKER WIDGETS
Broadage Sports Basketball Live Ticker Widgets is the ideal basketball live scores solution for your homepage or event center, coming in with different views and configuration options.
TEAM LOGOS

SHOW WINNING

DIFFERENT LINE TYPES

CUSTOM CONTAINER MAX HEIGHT

REDIRECTION FROM MATCH/TEXT

USER BASED TOP EVENTS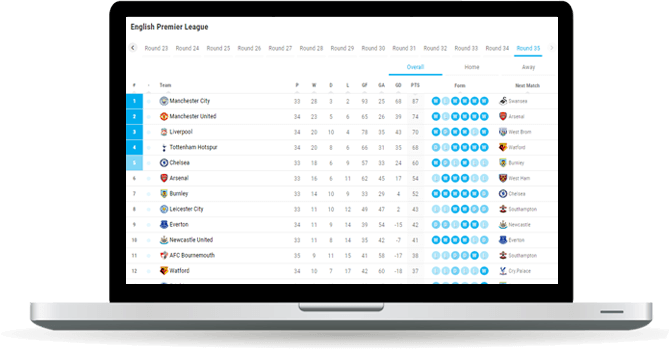 EXTENDED FEATURES
All our widgets are coming with more than 10 unique features each, fully configurable. It's up to you to turn it on and off as you wish.
BOX VIEW OPTIONS
Pick Your favorite and apply easily
Live Ticker comes with 3 different box view options you may use, in any combination you desire. All views are designed and developed according to meet every cultural usage habits on the digital world. You may pick your favorite view and apply it, or choose different views as well.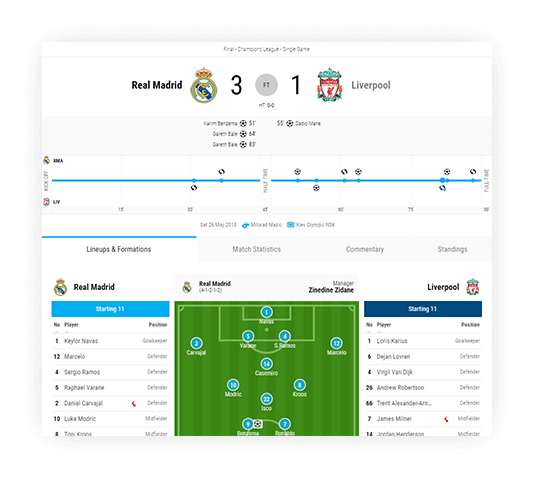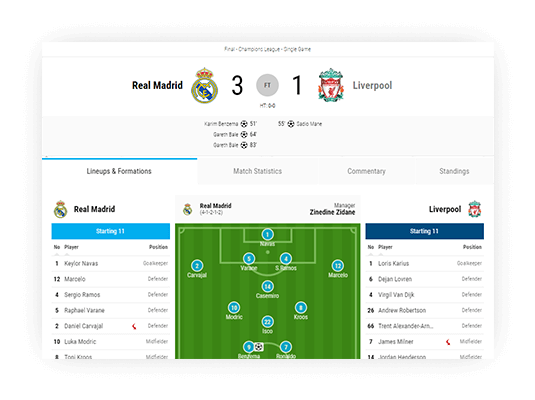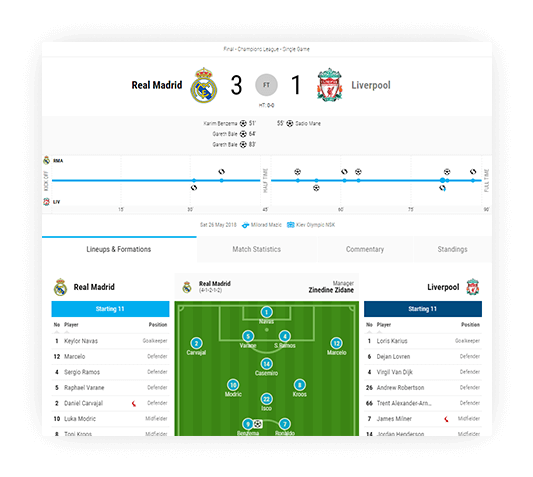 DEFINE YOUR CUSTOM LIVESCORE COVERAGE, PRIORITIZE TOURNAMENTS
Multiple coverages for local and global
Broadage Coverage Builder lets you create your custom coverage by picking your favorite tournaments and ordering them by the prioritization you define. Create a unique coverage just for NBA and NCAA for your North American audience, or a European focused one with popular tournaments like Euroleague, Liga ACB, Turkish Basketball Super League, Basketball Bundesliga and VTB United League. It's possible to set a priority for each tournament if you would like to show the national ones first.
EASY REDIRECTION TO MATCH CENTER
Link the Sports Fans to livescore and match details!
With the redirection feature, you may link the matches to match center pages by giving your URL path in the configuration. That's all! Your match center is one click far away. And also it will help you to increase your page traffic in SEO.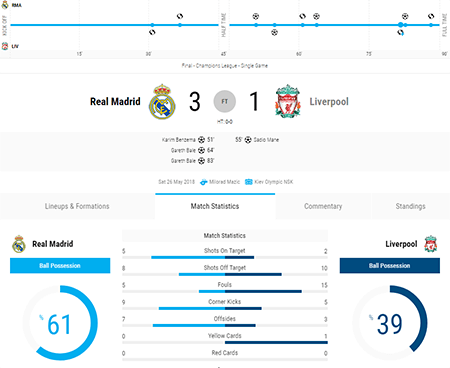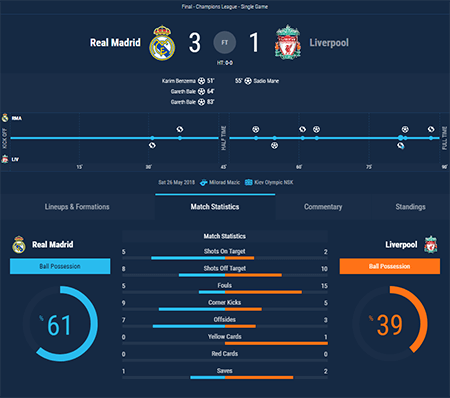 MORE SMART FEATURES
Build your Live Ticker with powerful features
In the configuration, Live ticker has many smart and useful features. You can present goals with sound and also pop-up notification over the ticker area. In addition, you may highlight the winning the teams during match or you can also make your live ticker more attractive by using different score animations.
FEATURED TOURNAMENTS
Show the favourite tournaments on the top!
Sports fans always want to get more information fast and briefly about livescores and results in their local leagues and also the top leagues globally. So, Featured Tournaments will helps you at this point. You may create your own specific tournament list in the coverage configurator by giving the priority to tournaments that you want to show them top and others will be listed in A-Z.
EXPLORE OUR PLANS
Get the sports data solution you need with our widgets just by selecting your data plan. No extra fees for additional sports or widgets, all included.
SEE PRICING