ABOUT BROADAGE SPORTS
Broadage Sports is one of the leading sports technology, data and content companies in the market since 2004. We have one of the greatest sports coverage in the planet including 7 sports from more than 110 countries all around the world in 8 languages. Services are consumed by miscellaneous sectors world-wide including broadcasters, internet media companies, betting companies, TV stations, newspapers, magazines, mobile operators, game developers, professional clubs, sports federations, individual professionals, scouting agencies, print media and so on.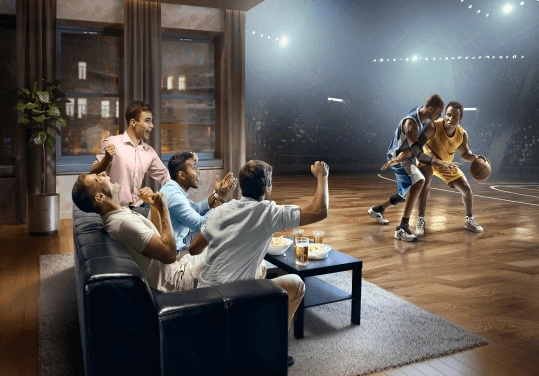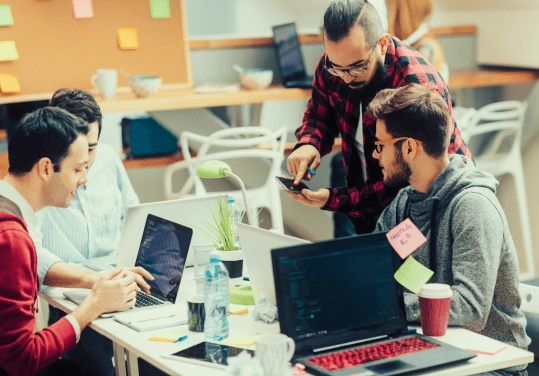 TRACK, COLLECT, PACKAGE, DISTRIBUTE
Broadage Sports's operational staff and 600+ scout team tracks more than 90,000 sporting events a year and provides sports data with API and Widget technologies by all accepted companies Broadage Sports tracks every possession of the ball, every shot and goal in extensive detail to provide exclusive information and data from our proprietary databases to our clients. It offers a world-wide portfolio of sports information solutions including real-time scores, historical sports information and turnkey hosted solutions designed according to clients' needs. Our understanding of sport and the industry around it means that we know how to best supply the information in the way it is required.