SPORTS WIDGETS FOR YOUR NEXT PROJECT
Whether you have a media site, club page, fan site, sports app or an event center for a sports event; Broadage Sports widgets offer everything you need to support your content.
All widgets are included in every plan.
Couldn't find what you need? GET IN TOUCH for custom and enterprise options.
SEAMLESSLY EASY TO INTEGRATE AND USE
Just pick the plan you need and start your subscription. You will have access to all widgets and get what you need to enhance your digital platform, in minutes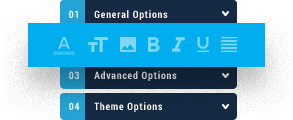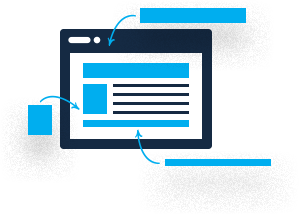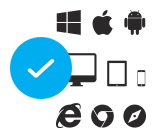 SMART PRICING OPTIONS BASED ON YOUR CONSUMPTION
Get hold of all widgets in all sports with no data coverage limit. No fixed fees, pay for the data as much as you need it.
SEE PRICING OPTIONS