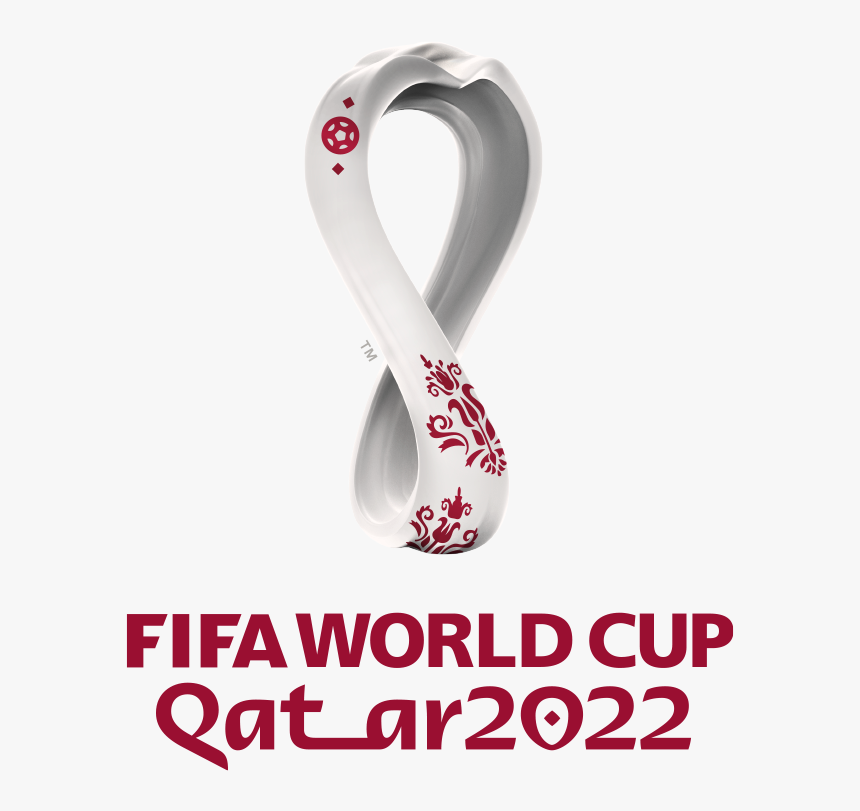 WORLD CUP QATAR 2022
The world's biggest football tournament will be held in Qatar this winter.We are ready to offer you all the data you need for such a large organization in the fastest and highest quality way.

As Broadage Sports, we look forward to working together in this World Cup with our easy-to-use interface and the ability to access the data you want in seconds. You will be able to access hundreds of data easily you may need for the 2022 FIFA World Cup organization, such as live match scores, and detailed performances.
WORLD CUP MEMORABLES
What are the memorables with the upcoming world cup?
80.000
Lusai Iconic Stadium
Fifa World Cup 2022 Biggest Stadium
5
Brasil
The Team With The Most Trophies
10
PELE
Player With The Most Assists
229
Brasil
Most Goals Scored Team
16
Miroslav Klose
Top Goal Scorer
WHY TO CHOOSE BROADAGE SPORTS DATA API
Implementation On The World Cup!
Broadage Sports team of experts is ready to provide solutions and help you in case of any problem. We have very comprehensive documentation on the integration of data into your system. In this way, if you have a problem at any point, you can reach solutions down to the smallest detail. If you do not want to deal with the technical part, you can also take a look at our widget products that you can use easily.