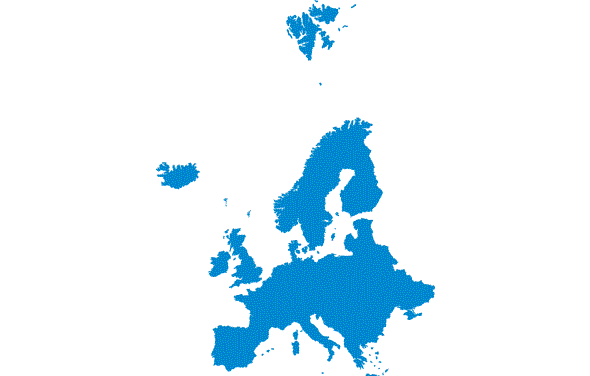 EUROPEAN TOURNAMENTS
Some of Europe's top soccer tournaments like English Premier League, Bundesliga and UEFA Champions League are all covered in comprehensive detail. Livescores, standings, match centers include all you need to create the content for the best user experience. Our sports data solutions cover the world's most recognized professional leagues and events ranging from NFL, MLB, NBA, NHL, English Premier League, Bundesliga, UEFA Champions League, Euroleague to the global events like World Cup.
AVAILABLE SPORTS
SOCCER
BASKETBALL
VOLLEYBALL
HANDBALL
ICE HOCKEY
AMERICAN SPORTS
US sports such as basketball, baseball, ice hockey and football are mostly popular in their homeland. Broadage Sports bring you all the thrill starting from the regular season to playoffs and ultimately to the World Series, Super Bowl or Stanley Cup. College Basketball or NBA, we got you all covered. Livescores, minute by minute leads,game leaders of each NBA game are just some of the data from a very long list that includes our basketball coverage.
AVAILABLE SPORTS
SOCCER
FOOTBALL
BASEBALL
ICE HOCKEY
BASKETBALL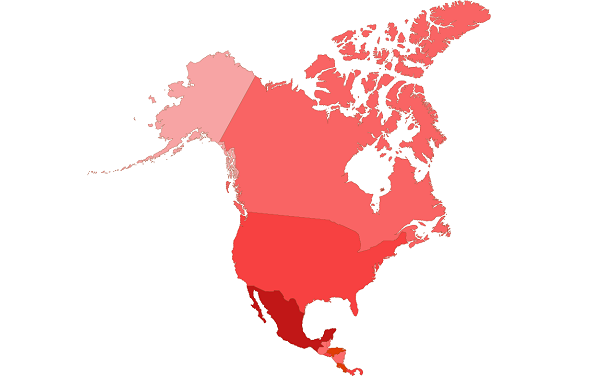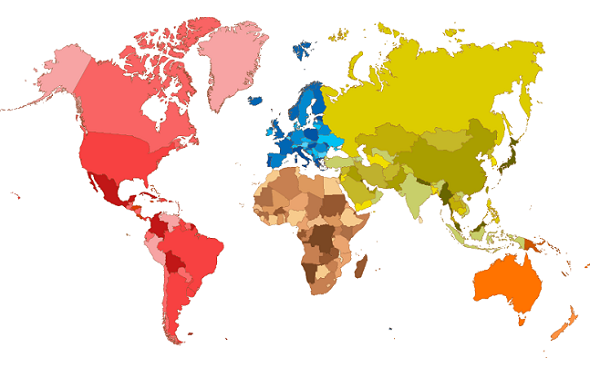 GLOBAL LANGUAGES
As much local as the interest in sports can be, today it's all about the global audience you can reach out to. Now the Broadage Sports Data is provided in eight languages, Arabic, English, French, German, Italian, Portuguese, Spanish, Turkish. Like our data coverage, we are expanding our language support day by day.